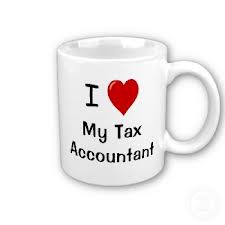 In early 2012 we made the decision to outsource our Tax Accounting needs.
We interviewed Tax Expertise and were impressed with their professional and personable approach.
After working with Tax Expertise for almost 12 months now, we have found them to be prompt and meticulous in all of their dealings, up to speed with the latest taxation laws and generous with their advice. Their reporting is very thorough and detailed and it is a great comfort to be able to rely on Tax Expertise. We are delighted with how we are being looked after.
I would not hesitate to recommend the services of Tax Expertise.
John Wheen, Managing Director
Space Rescue Pty Ltd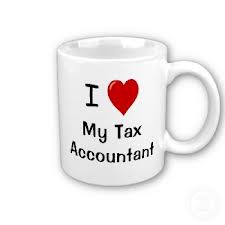 Lisa Mao from Tax Expertise is our bookkeeper and accountant. As small business owners, we wanted someone we could rely on and feel confident to hand over part of our financial responsibilities.  Lisa is a delight to work with, reliable, efficient, very knowledgeable in both MYOB and accountant information, so we have ever confidence in recommending her to others.
C. A. Burke, Art of Communicating 
K. F. Burke, English Software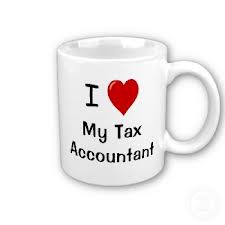 After years of dealing with a large firm of accountants and getting no real benefit I was referred to Lisa. The difference was remarkable! She did the work promptly and with very good results, was and still is always available and extremely knowledgeable and helpful. I would not hesitate in recommending Lisa.
Derek Ziman
ziman and ziman solictors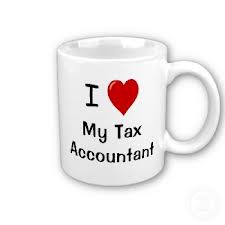 My whole family consider ourselves lucky to have discovered Lisa Mao of Tax Expertise in Beacon Hill on the Northern Beaches. Any questions are answered very promptly and expertly. She is quick, efficient and her charges are very reasonable as well as being a delightful person to deal with. We are confident in our recommendation of Lisa for both personal and business matters.                                 
Ann Reynolds & Family
Frenchs Forest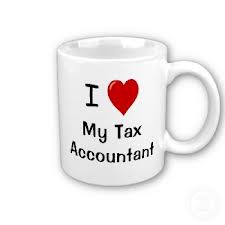 I started using Lisa Mao of Tax Expertise  to do the personal tax return of my wife and I, we found her to be very informed and up to date  explaining various items with ease. We were able to claim items not previously pointed out and saved money by not paying unnecessary tax.
Consequently we now use Lisa to handle all our accounting needs the Self Managed Super Fund, and my part time business.
I have recommended Lisa Mao to friends and colleagues and after their experience we have been thanked for doing this. I have no hesitation in recommending Tax Expertise. Bill and Anita Sutton from Allambie Heights, NSW.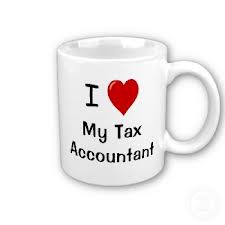 "I would highly recommend Lisa and will be returning to her next year. Lisa was very helpful and extremely knowledgeable.Lisa enabled myself and my partner and was 5*."
Natalie Riddick from Dee Why, NSW.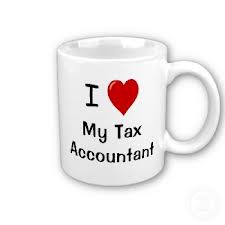 I've had good experiences in using Lisa's services over the last few years.  I thought I had quite a few tricky tax issues to deal with, but Lisa doesn't seem to have any difficulty in working out which numbers go in which boxes.  Unfortunately though, she doesn't have enough magic to stop me paying tax altogether.
 Chad Armstrong from Beacon Hill, NSW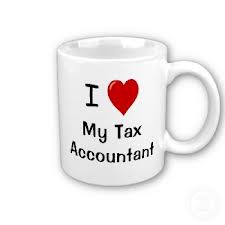 100% recommendation Prompt, reliable, professional and highly competent. Lisa responded to my call for assistance with my complex MYOB accounts balancing challenge. She was there the following day, on time and after 5 minutes, I knew I had the right person for my business. Highly recommended.
 Jim Fisher from Mosman, NSW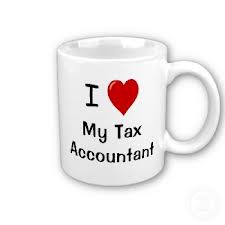 In a very short time, Lisa has whipped our books and accounts into shape and helped me implement Xero Software. Professional, efficient and helpful, I highly recommend the services of Tax Expertise
Allan Robertson
Cell8 Pty Limited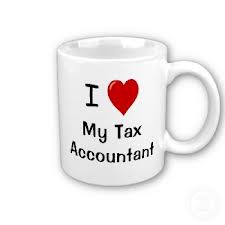 Lisa has completed our trust and personal tax returns for the past few years. We have found her to be efficient and prompt when we had questions. Turnaround times on tax returns are very quick. We highly recommend her services.
Naremburn, NSW
I appro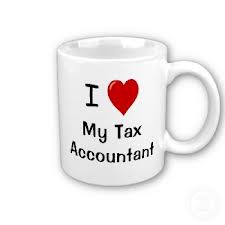 ached Lisa for help with my tax and was very pleased with the result. What I appreciated most about Lisa was her ability and knowledge and it didn't cost me a fortune. Now my whole family use Lisa. I would highly recommend her.
Tracey Derwin from Beacon Hill, NSW
"It was excellent,very quick to have the job done and gave good advice." Paul from Castle Cove, NSW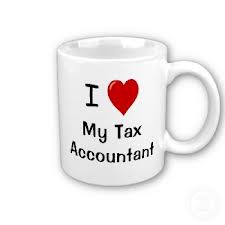 "knowledgeable and efficient." Rick Dayeh from Forestville, NSW
"Excellent efficiency, very competent." Monte Elissa from Mosman, NSW
"Good prompt professional service." Brian Flynn from Collaroy Beach, NSW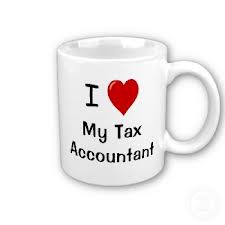 I recently started a new role and needed to find a good accountant for my business and personal affairs. I did some searching and came across Lisa's details along with some references from happy clients. All I can say is I fully understand why they wrote what they did. Lisa is professional, knowledgeable, extremely efficient and above all goes the extra mile to serve her clients. I recommend Lisa without hesitation.
Andrew Smith, North Curl Curl